Inevitability of Web3?!
This biweekly newsletter aims to address the question posed in the title. We will provide insights into compelling use cases, ideas, or visionary concepts around the Web3 world of tokens, NFTs, and blockchain, as well as address lingering doubts.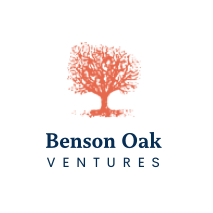 Benson Oak Ventures
Latest news about Benson Oak Ventures and our experience and activities around B2C, Digital SMB and passion-ware.